(August 25, 2020). When it comes to hip-hop songs and the subject of women, Drake has pretty much been a non-offender in recent years, even going as far as to pay tribute to them in some of his biggest hits, like the female-empowering No. 1 single "Nice for What" and the follow-up hip-hop love song "In My Feelings" – both from 2018's blockbuster album Scorpion.
But that niceness doesn't grant him immunity from the wrath of "WAP" by Cardi B and Megan Thee Stallion, the sweet little ditty that fends off Drake's new single "Laugh Now, Cry Later" feat. Lil Durk, and all other contenders, to remain at No. 1 on the Billboard Hot 100 for a second week.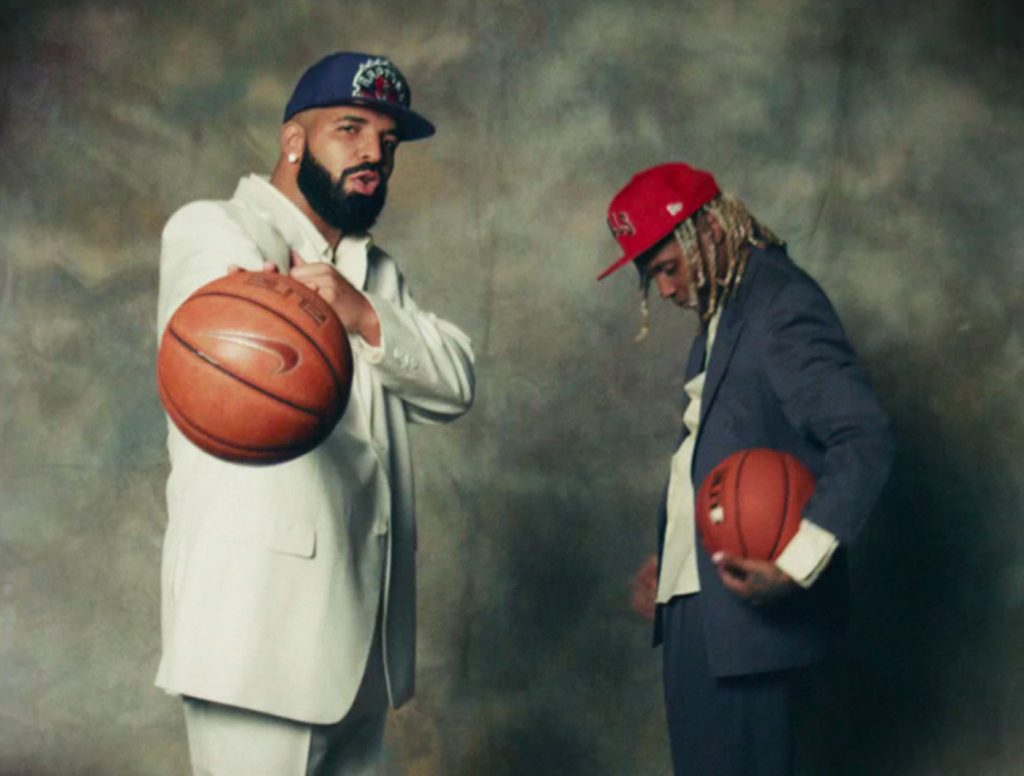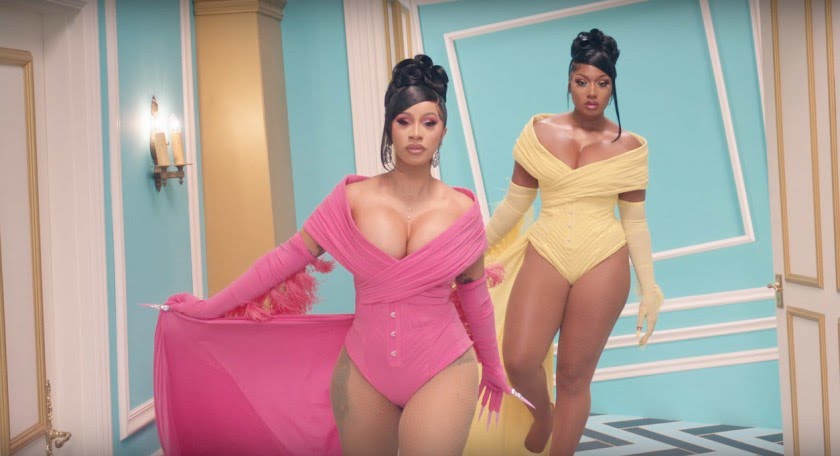 In doing so, the two women deny – for now – Drake an eighth No. 1 single (his seven to-date are still the most among rappers). Cardi and Megan also relegate Drizzy to having a fifth No. 2-peaking single (that's also the most among rappers, dubious as it may be). Notably, only two artists from any genre have more No. 2 singles than Drake – and they also happen to be women: Madonna and Taylor Swift, both of whom also have a whole bunch of No. 1s between them (19 total, to be exact).
An interesting side note is that all of this occurs on the eve of National Women's Equality Day – a day that commemorates the passage of the 19th Amendment to the U.S. Constitution which granted women the right to vote. By way of your vote as a consumer, women have the No. 1 single ("WAP") and album (Swift's folklore) in the U.S. again this week!
But back to Drake at No. 2, other artists have five No. 2s along with Drake, including most famously the late-1960s/ early-70s rock band Creedence Clearwater Revival. They had five No. 2 singles between 1969 and '70 without ever hitting No. 1 on the Hot 100.
Drake also matches the No. 2 output of another superstar – one to whom he's drawn many comparisons over the years: the late King of Pop Michael Jackson, who also had five No. 2 singles in his lifetime. Three of those were with his brothers as the Jackson 5 ("Mama's Pearl," "Never Can Say Goodbye" and "Dancing Machine") and two were without ("Rockin' Robin" and The Girl Is Mine," the latter with Paul McCartney).
Drake still trails MJ (who has 13) in the No. 1 department, but the fact that he's already surpassed the King (and everybody else) in top-ten hits, top-40 hits and Hot 100 entries, and now matches Jackson in runners-up, won't do anything to quiet those who hastily contend – like rapper Fat Joe did recently – that Drake is the MJ of this generation.
With Drake moving up on the No. 2 leader board, it's worth noting that this is the second single by the Canadian superstar to debut (and likely peak) at No. 2 this year, with the first being his collab with Future – "Life Is Good" – which spent its record-breaking first eight weeks in the runner-up slot this winter and spring (several songs have longer No. 2 runs, but not from their initial débuts).
All of this, of course, assumes that "Laugh Now, Cry Later," the video for which Drake pokes fun at himself as only he can, won't muster enough strength next week to overcome "WAP" or the next No. 1 contender – BTS' "Dynamite" – which has a strong chance to become the K-pop septet's first No. 1 single with strong out-of-the-box streaming numbers already being reported since its release this past Friday (Aug. 21).  With that expected chart action on the horizon, it's likely that "Laugh Now, Cry Later" has already seen its peak position, barring a major promotional push from the label or some chart shenanigans in the coming weeks.
Recall that Drake also got stopped at No. 2 on the album chart back in May when his Dark Lane Demo Tapes debuted in second place behind Kenny Chesney's recent release, Here and Now, which outsold Drake's "warm-up" mixtape by only ten thousand album equivalent units, but had enough to prevent Drizzy from getting a tenth No. 1 on the album chart.
Some may be tempted to look at Drake's recent spate of No. 2s as a sign that he's falling off slightly. But it's worth noting that he did manage to squeeze in a No. 1 this year with "Toosie Slide," his made-for-TikTok single and video that were released in April. Drizzy's fans would also be happy to know that, in most weeks, the points mustered by "Laugh Now, Cry Later" would have been enough to land it at the top of the charts.
But timing is everything, and perhaps Drake's people underestimated the power of "WAP" when they elected not to delay the release of his latest single by a week or two to allow the fervor around Cardi and Megan's viral hit to cool off a little.
Now chart watchers and Drake fans will just have to wait and see what his long-promised summertime album will generate in follow-up hits, and on which leaderboard he will next advance.
Will he continue to extend his lead among rappers with another No. 1 single, or will he tie Taylor and Madonna with a sixth No. 2?
Or will there be a different outcome altogether?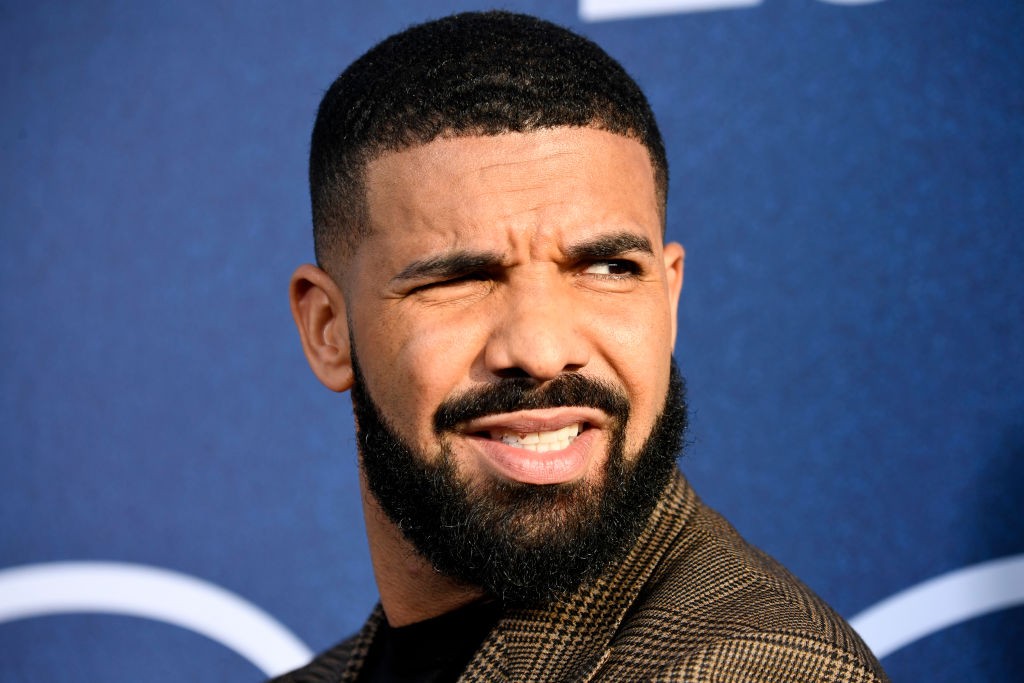 Stay tuned.
DJRob
DJRob is a freelance blogger from Chicago who covers R&B, hip-hop, pop and rock genres – plus lots of music news and current stuff! You can follow him on Twitter @djrobblog.
You can also register for free to receive notifications of future articles by visiting the home page (see top for menu).
#blacklivesmatter